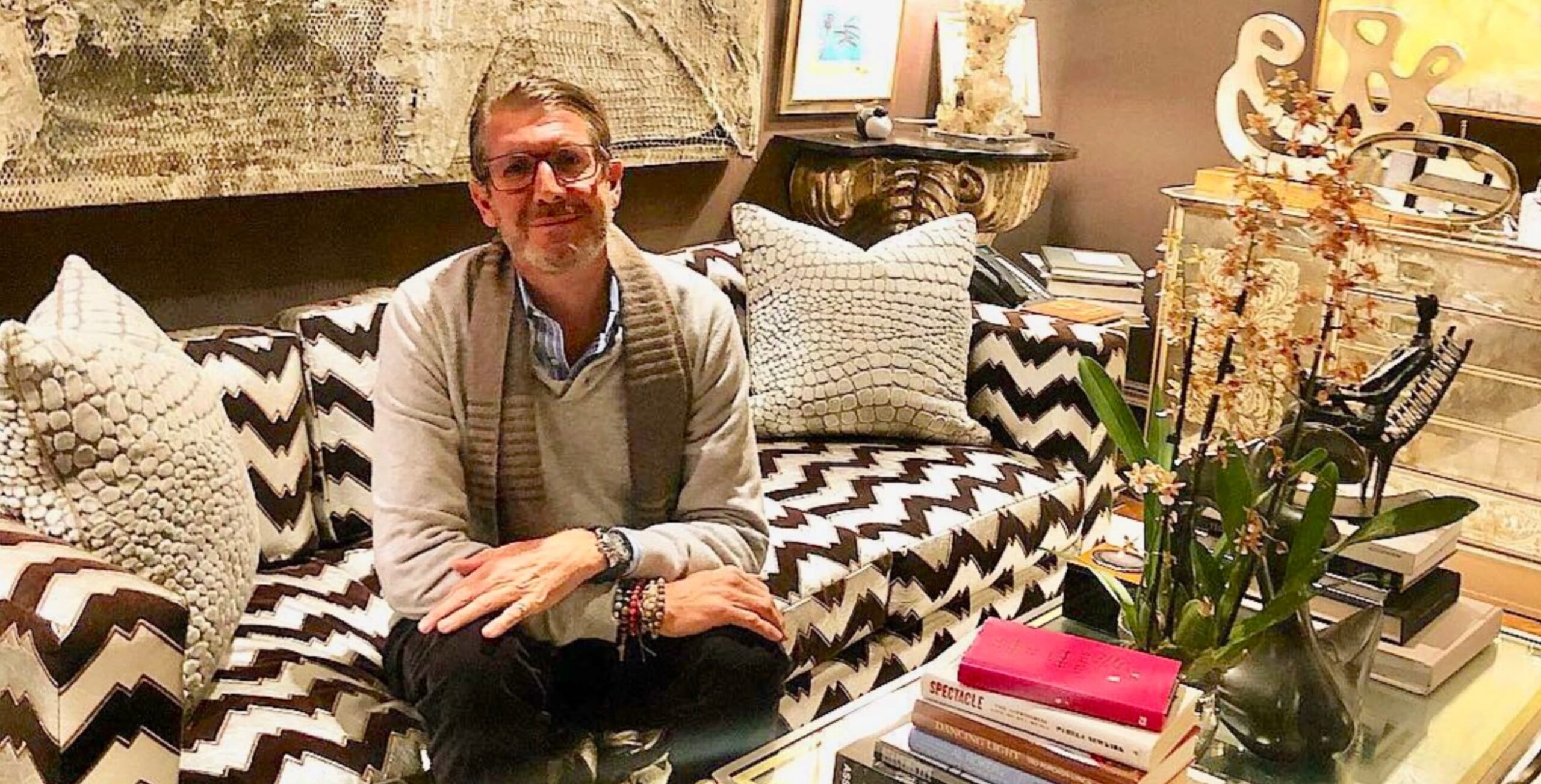 Michael Capponi is a humanitarian leader and founder of Global Empowerment Mission, a non-profit organization dedicated to providing relief to victims of natural and man-made disasters alike. Capponi is well known for his distinguished career as a real estate and property development professional in Miami, Florida. He founded Sol Group Global, formerly known as Capponi Group Corp, in 2002. Capponi Group was responsible for some of the largest residential renovation projects in Miami Beach history, including the $32 million renovation of the former Kmart founder's estate now called Terra Veritatis.
Known for his unique designs and sharp business acumen, Michael Capponi acquired a number of high-profile projects over the years working in real estate and property development. One of his endeavors was co-developing Ten Museum Park, a 200-unit residential facility in downtown Miami's Arts and Entertainment District. Upon completion of the project, Ten Museum Park sold all of its units in less than two weeks. The Miami New Times called Capponi's career shift "the Best Career Move of the Year."
Michael Capponi is also coined as "a champion of humanitarian causes" by the New York Times. Following the devastating earthquake in Haiti in 2010, Capponi made over 92 trips to the island to establish temporary tent communities, revitalize the historic town of Jacmel, and relocate survivors to more permanent homes and place over 50 children in private schools and colleges.
In order to continue his humanitarian work, Michael Capponi went on to found Global Empowerment Mission (GEM) in 2011. The mission for Global Empowerment Mission is to provide relief to victims of natural and man-made disasters alike. Since its inception, GEM has provided over $85 million in relief to communities in need by taking over 200 mission trips around the world. GEM is disrupting the disaster non-profit arena by providing alternative solutions, smart partnerships, true efficiency and fiscal responsibility in solving complex humanitarian emergencies. Gem operates in 16 countries as of July 2020.
Following the devastation of Hurricane Dorian Global Empowerment Mission began collecting donations for the Bahamas at their warehouse in Miami. GEM was able to send 20 ships of supplies totaling in excess of $32 million in donated product. Gem is currently repairing 256 homes in the Abacos, as well as rebuilding 3 schools in the region.
During the Covid 19 Crisis, GEM bStrong distributed $20 million dollars in Personal Protective Equipment to over 675 facilities across 50 states. Today, the organization is a Gold Rated charity by Guidestar, and has a board that consists of successful entrepreneurs and celebrities.
Currently, Michael Capponi is fully dedicated to Global Empowerment Mission as President and Executive Director. He has taken a hiatus from his private business dealings to ensure that GEM can achieve its international targets and fully support world-wide causes. In 2019, GEM reported $36,821,188 in revenue with $36,009,100 in program spend on its IRS 990. The organization has a corporate overhead cost of 2%.
Michael Capponi is also an active board member of InList inc., an innovative mobile app to book exclusive parties, sporting events, concerts, and once-in-a-lifetime experiences in premier cities around the world.
To learn more about Michael Capponi's former professional ventures, be sure to visit www.solgroupglobal.com